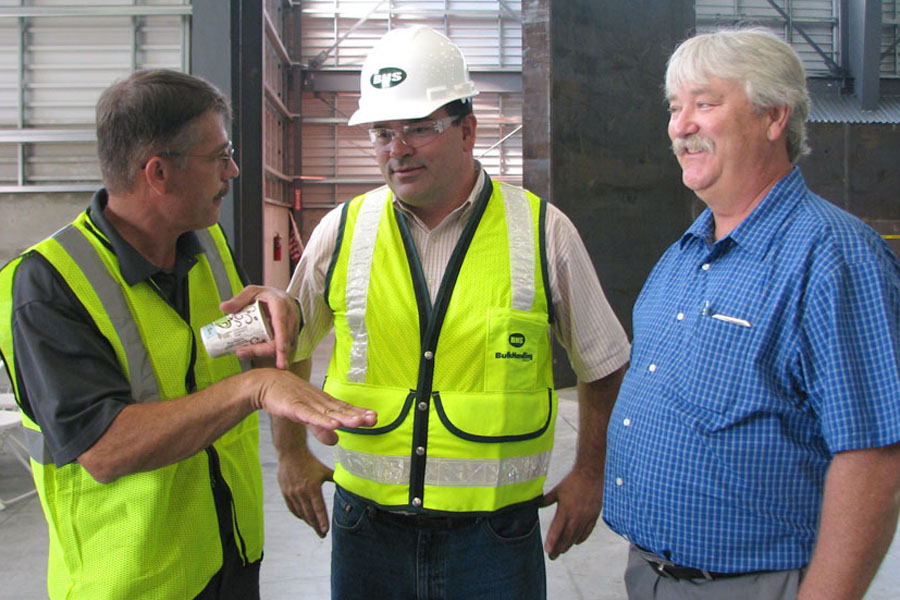 Zanker Recycling
San Jose, CA
Plexus Recycling

January 2019

Systems Installation

Installation of construction and demolition recycling facility.sting and screening facility.
Work included but was not limited to installing structural steel, push walls, terminator shredder, dosing bunkers, walking floors, apron conveyors, finger screens, vibratory feeders, trommel screen, ballistic separator, conveyor belts, hoppers and chutes, stairs, walkways and handrails, safety & access platforms, maintenance platforms, epoxy grouting of columns and equipment.
Equipment at this facility: apron conveyors, slider belt conveyors, trommel screen, ballistic separator,
vibratory screen, disc screen, hoppers, fines screen, overhead magnets, manual sort conveyors, push walls, taper slot screen, sorting robots.